Spring 2014 Portfolio
My Spring 2014 Design Portfolio.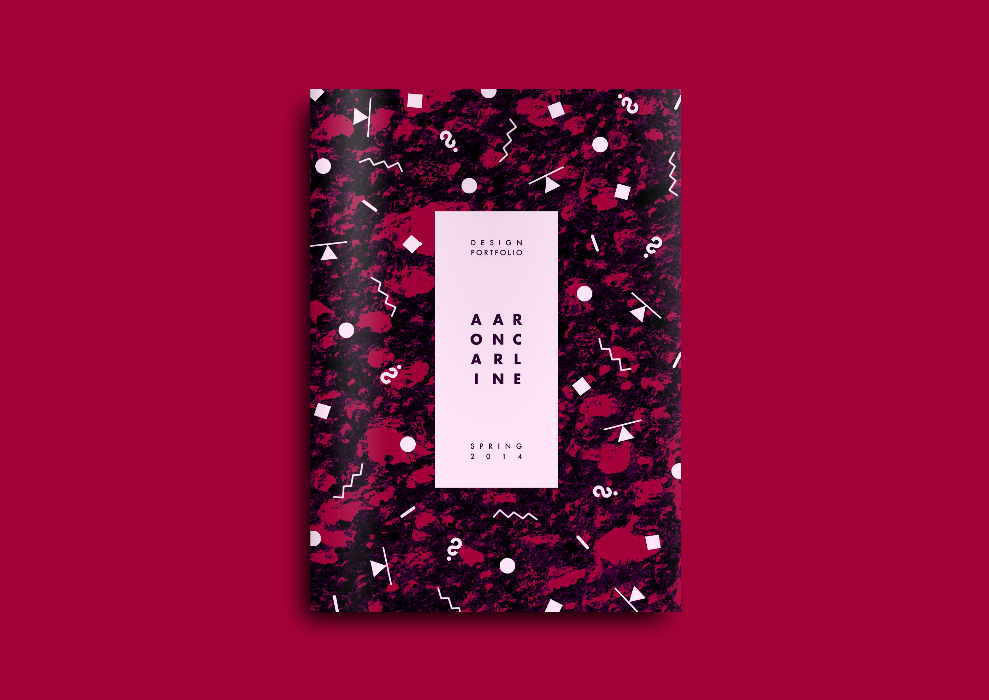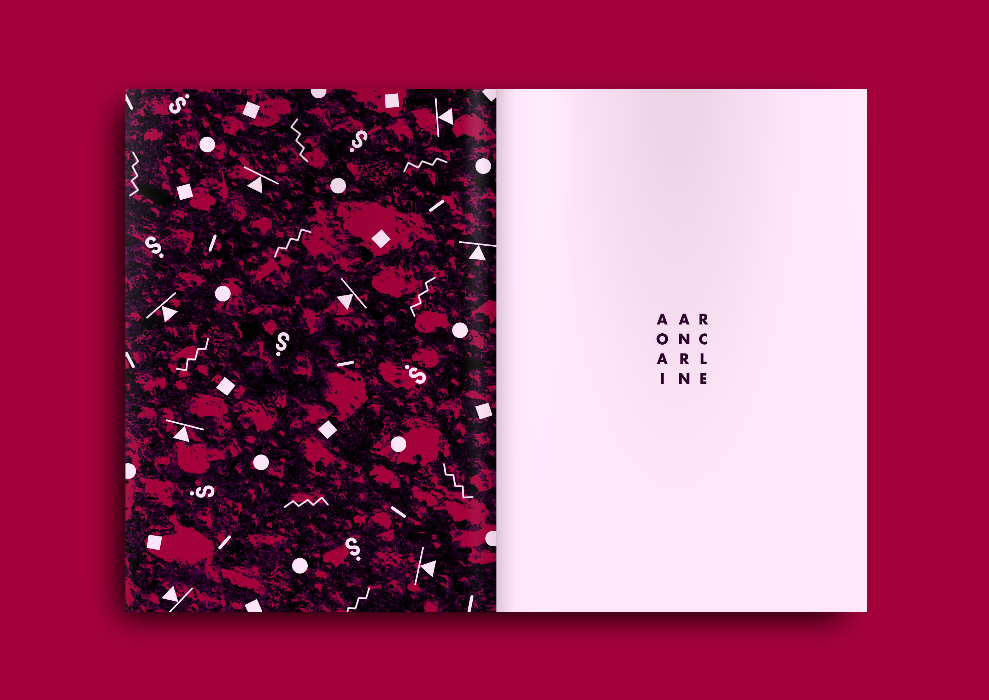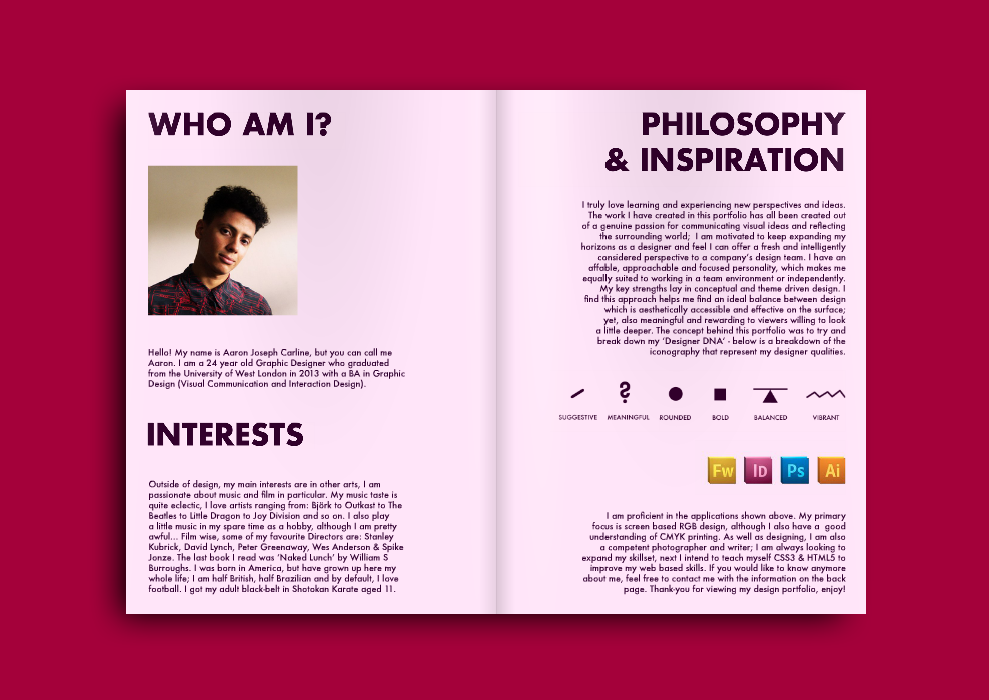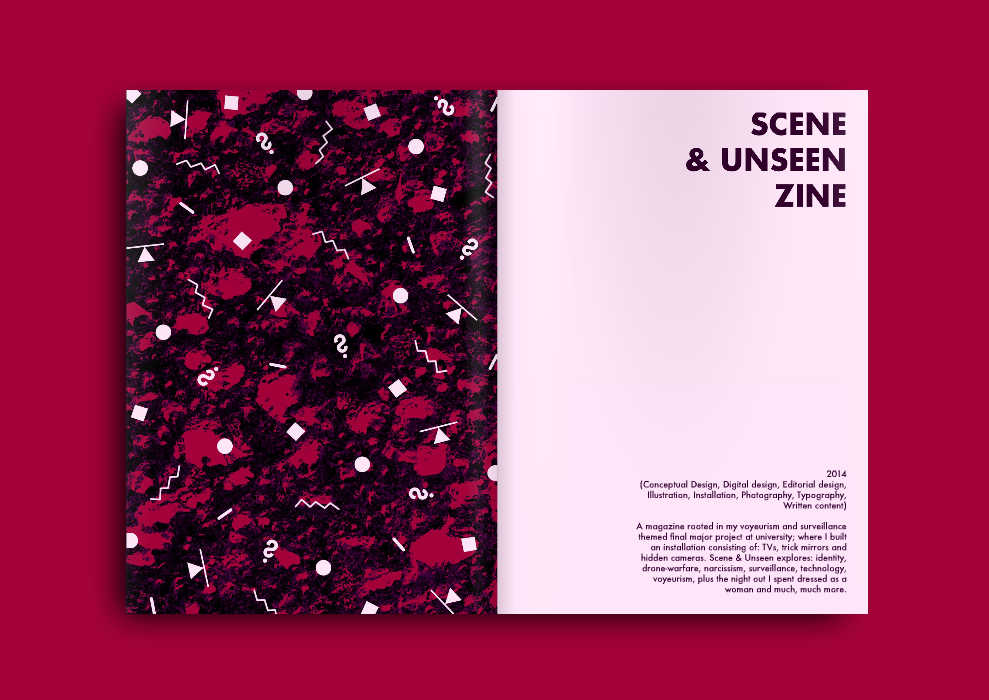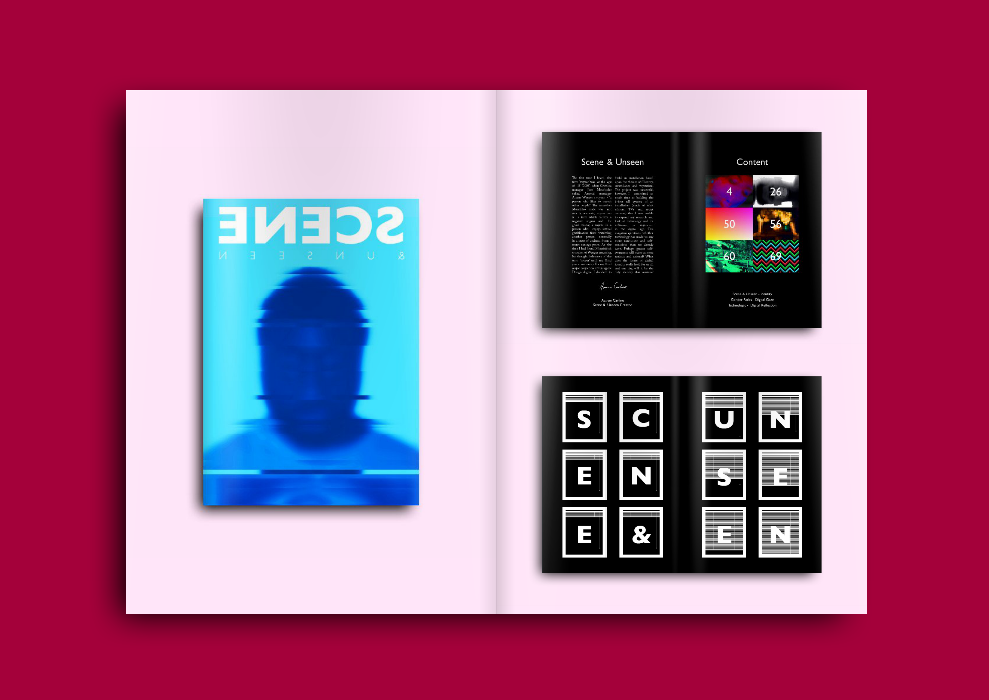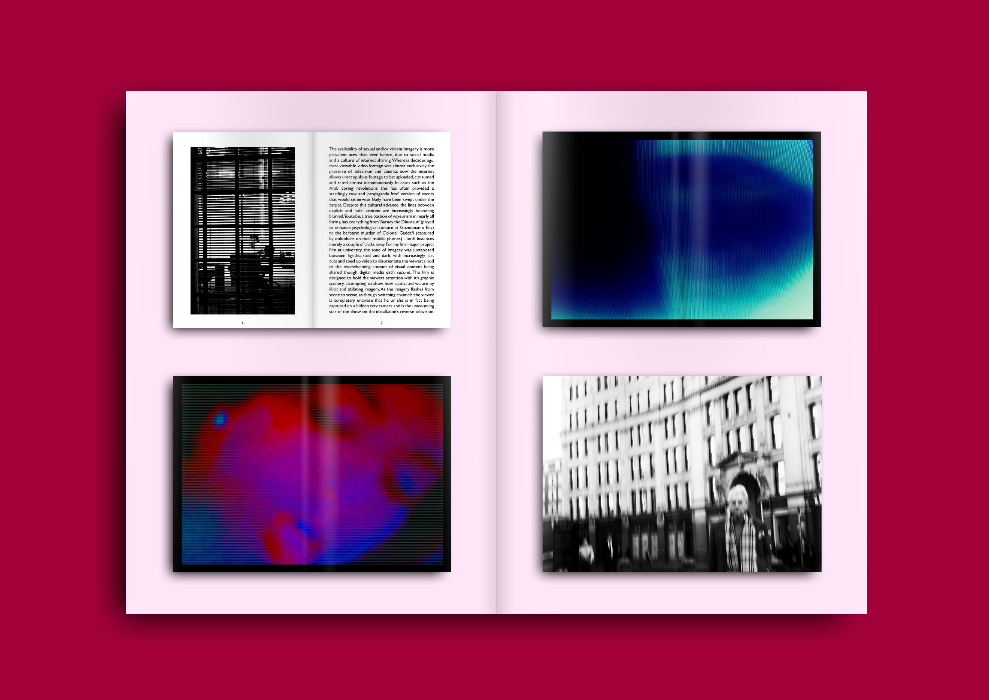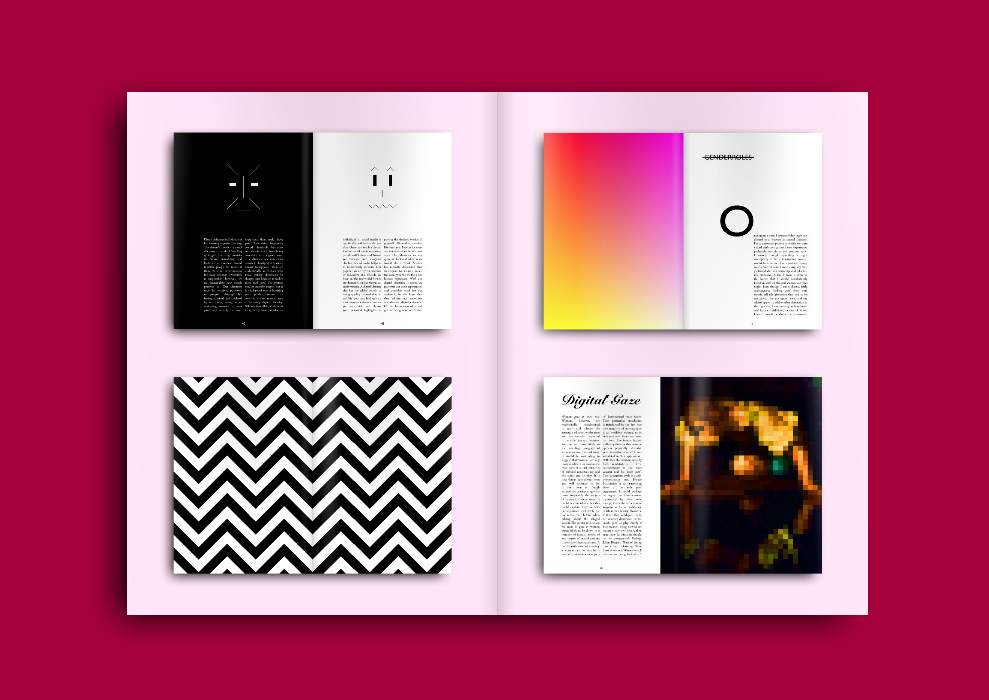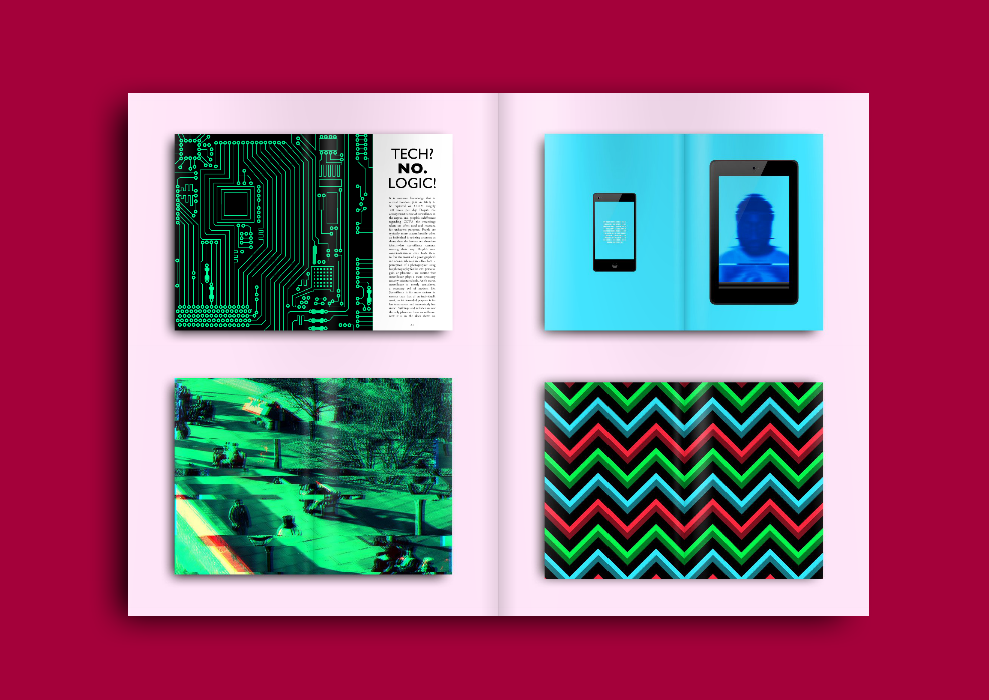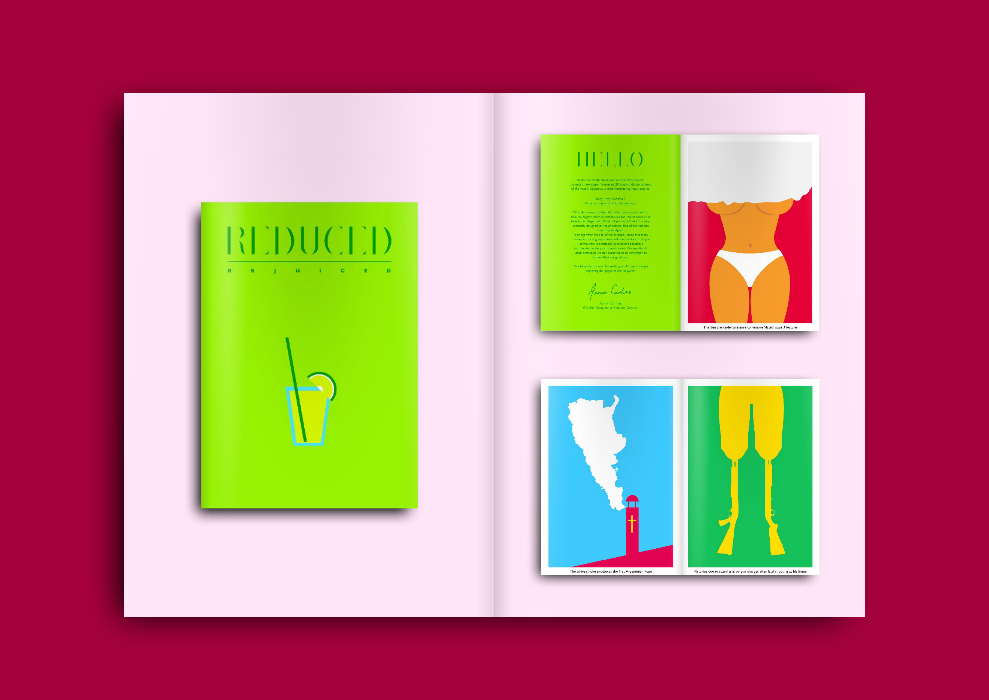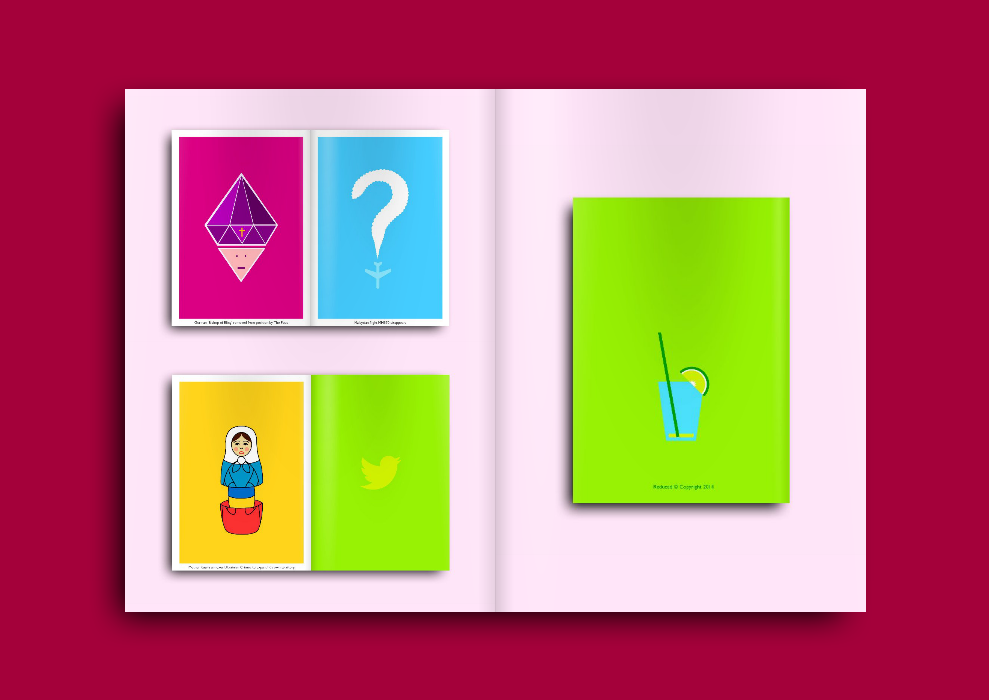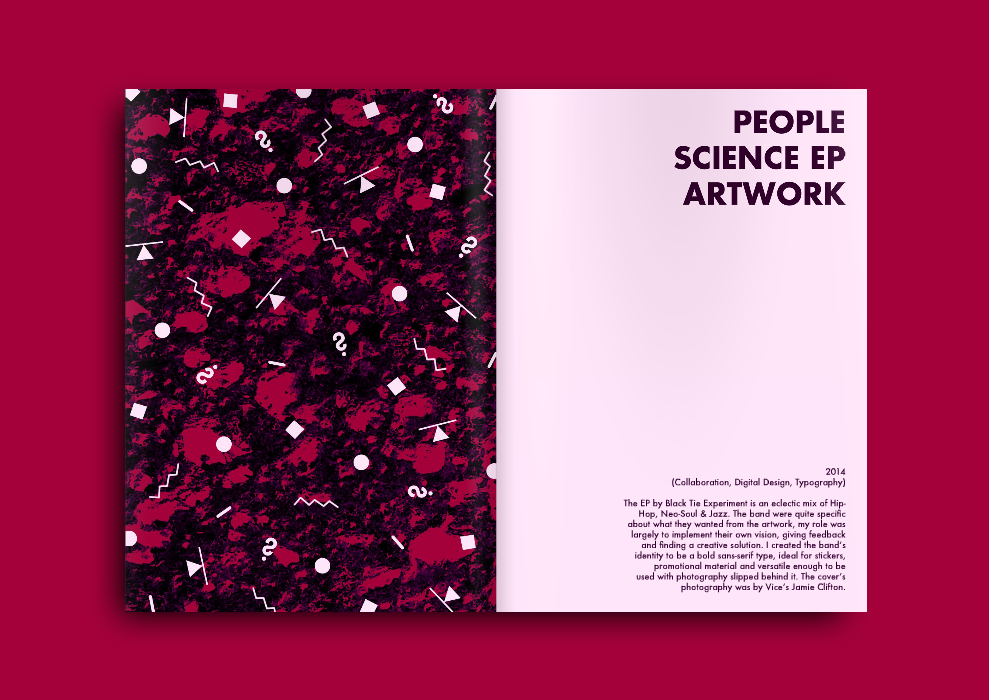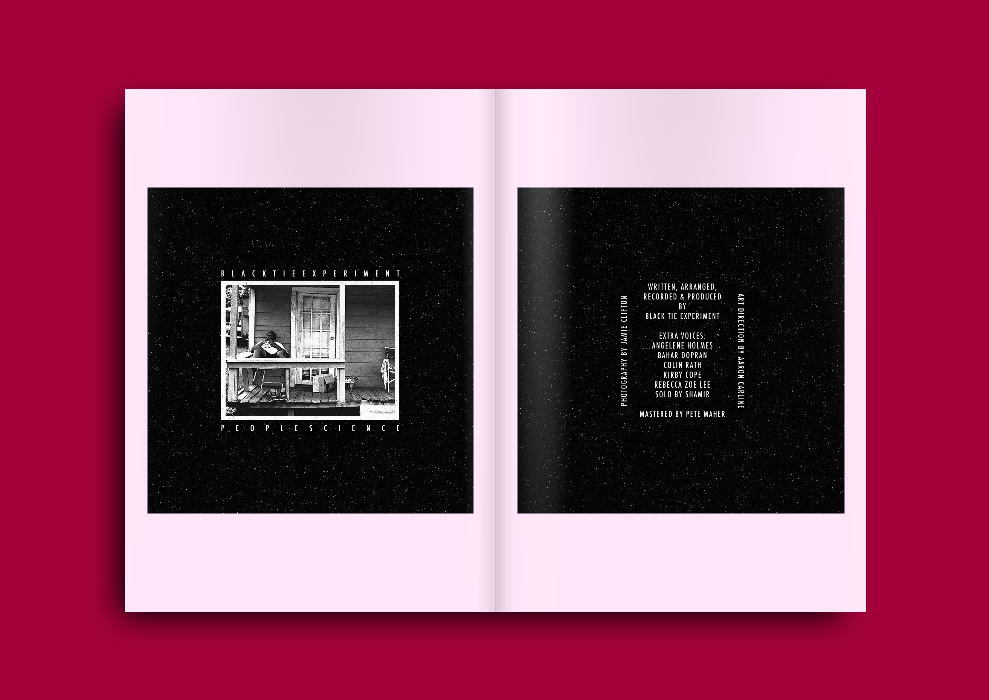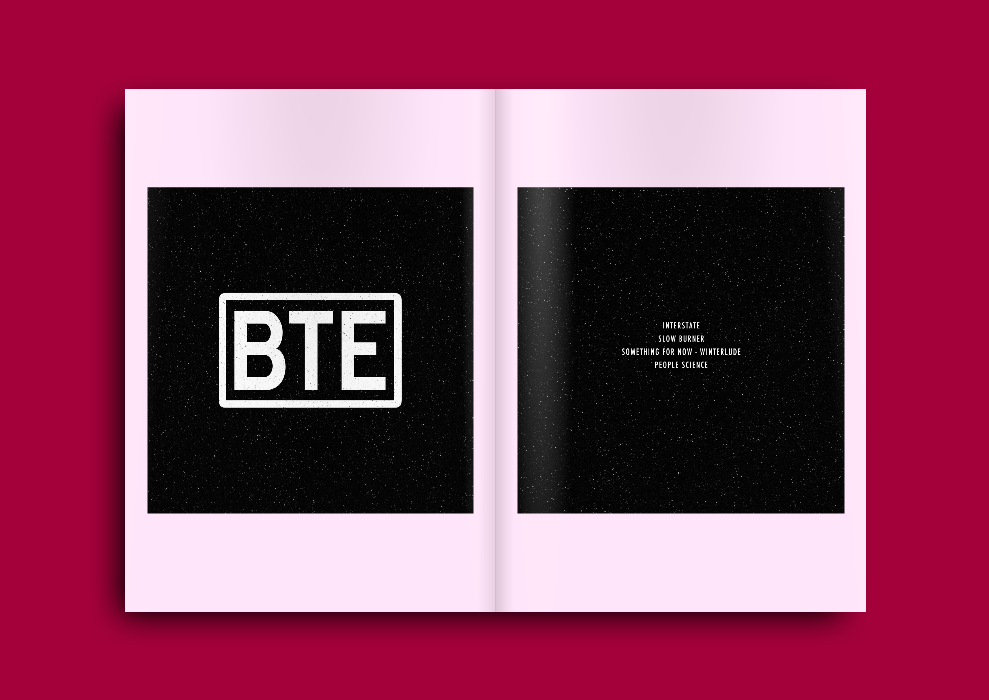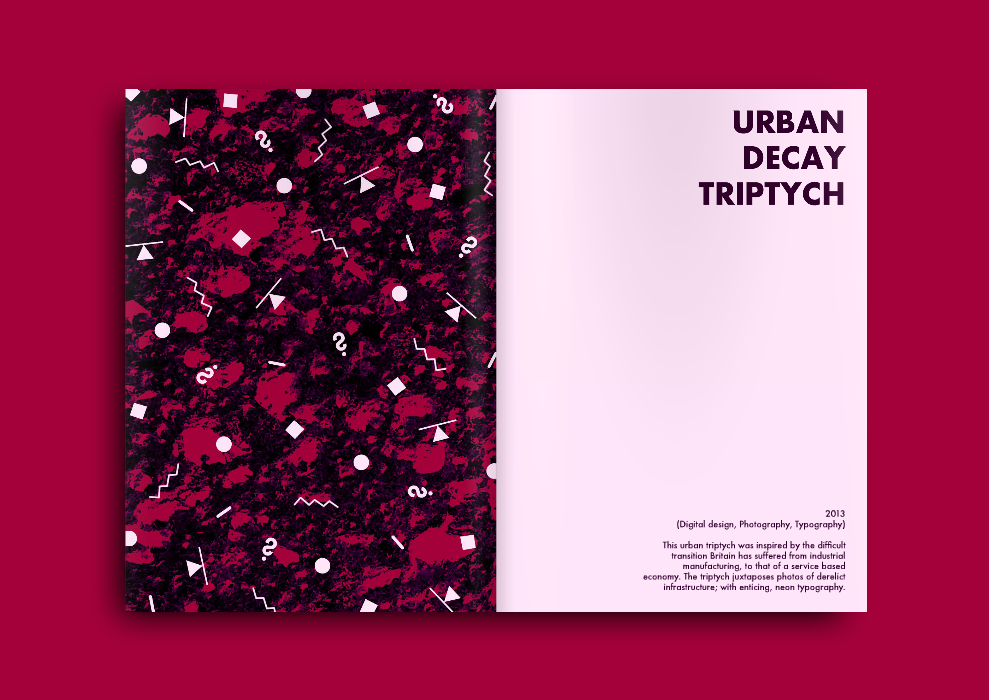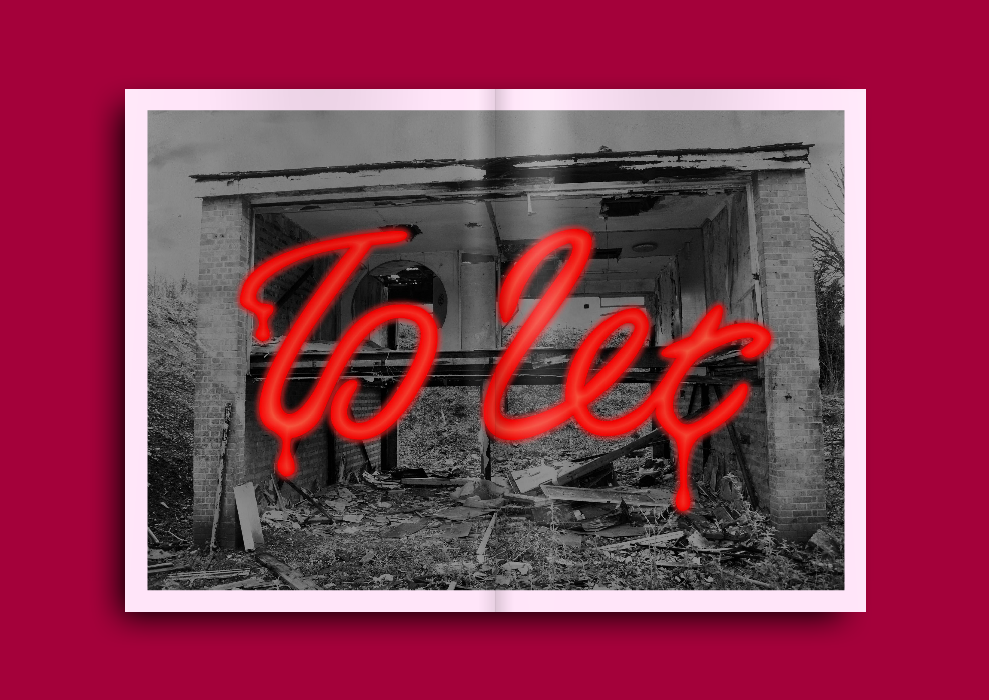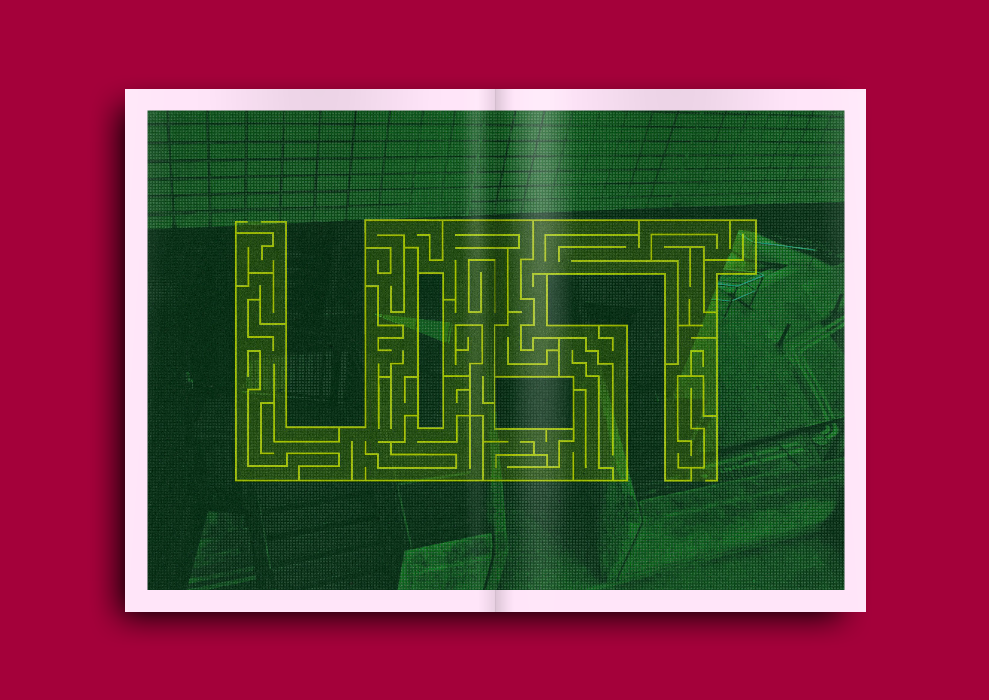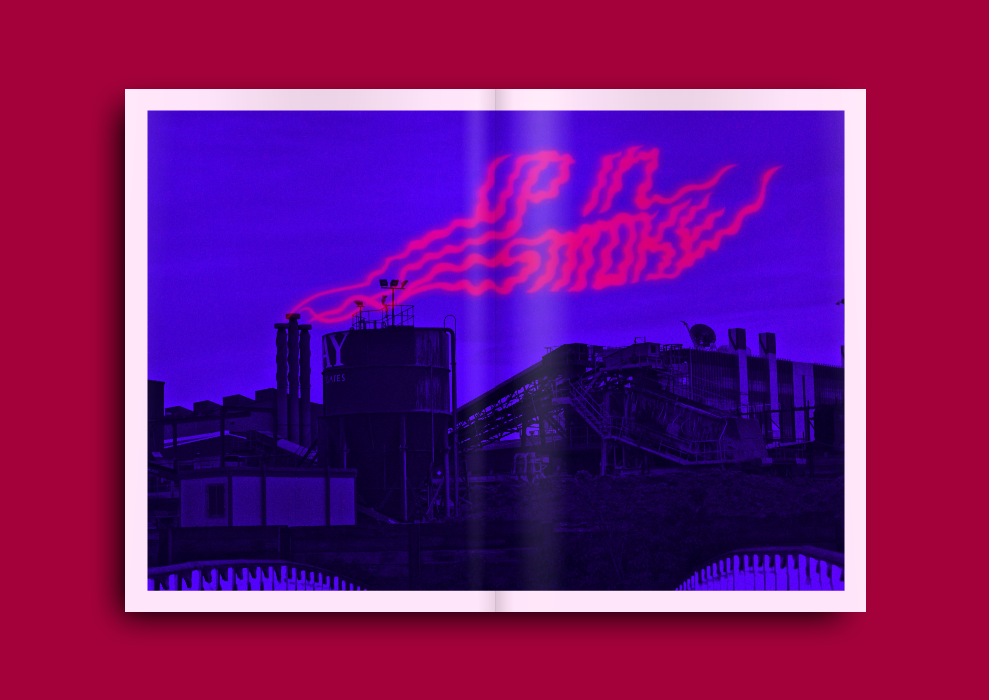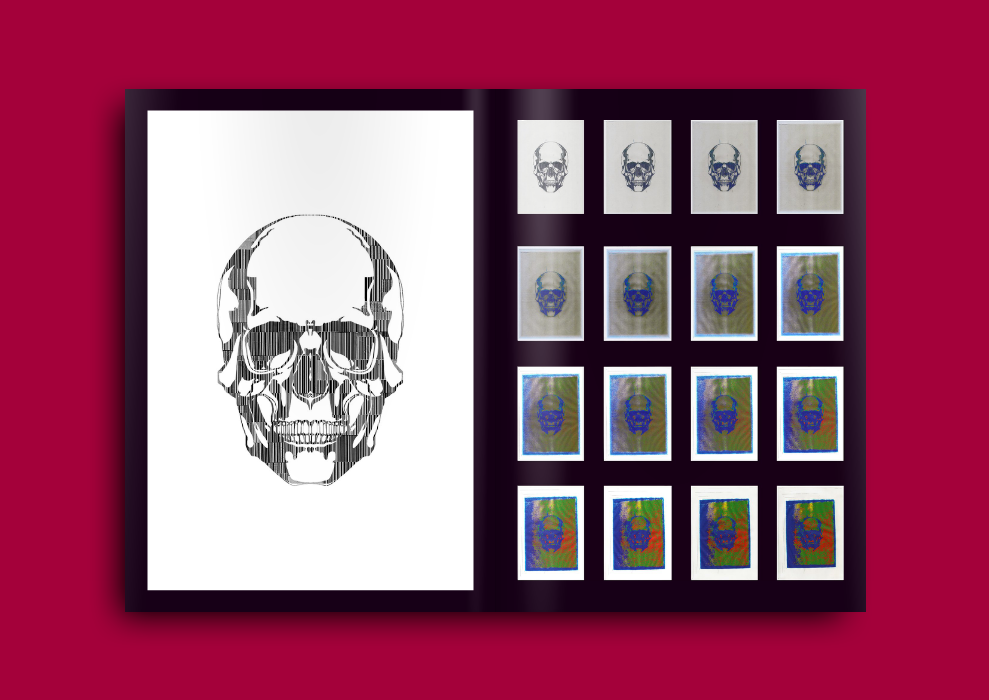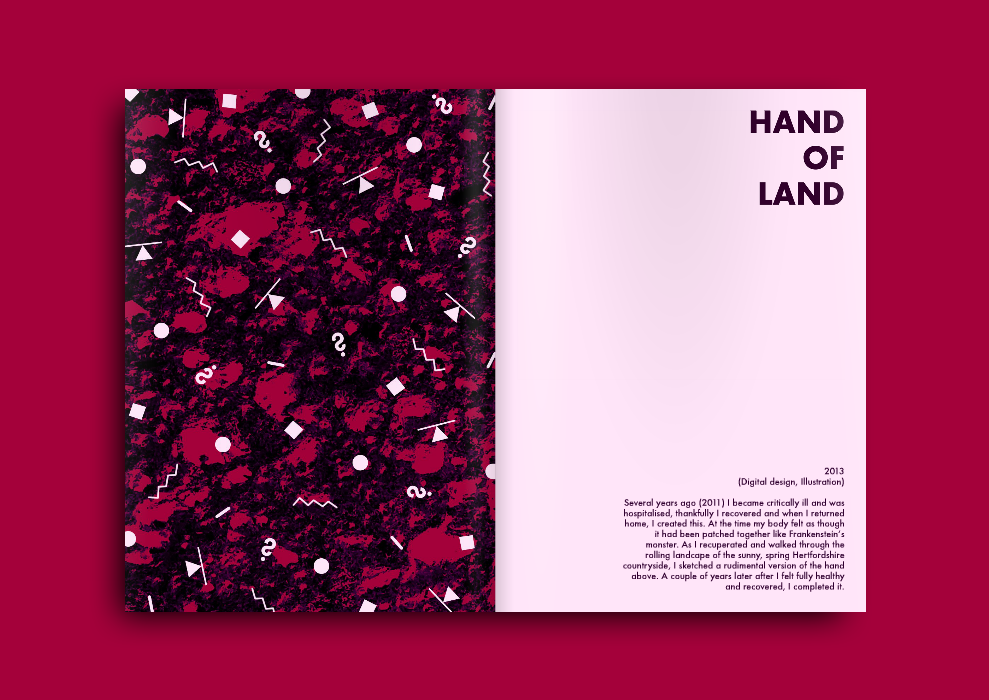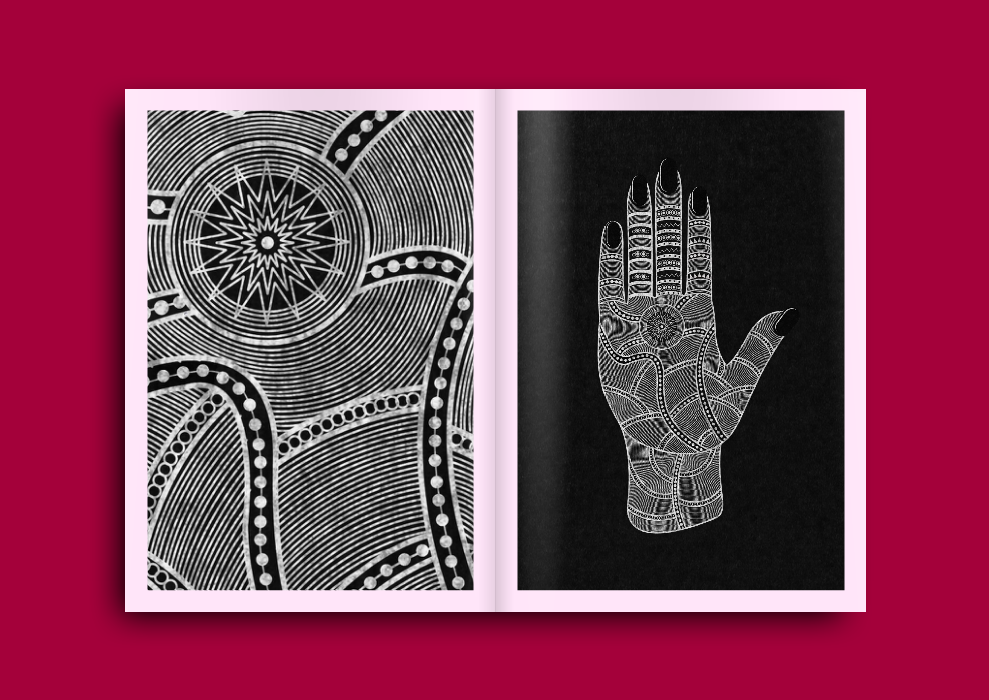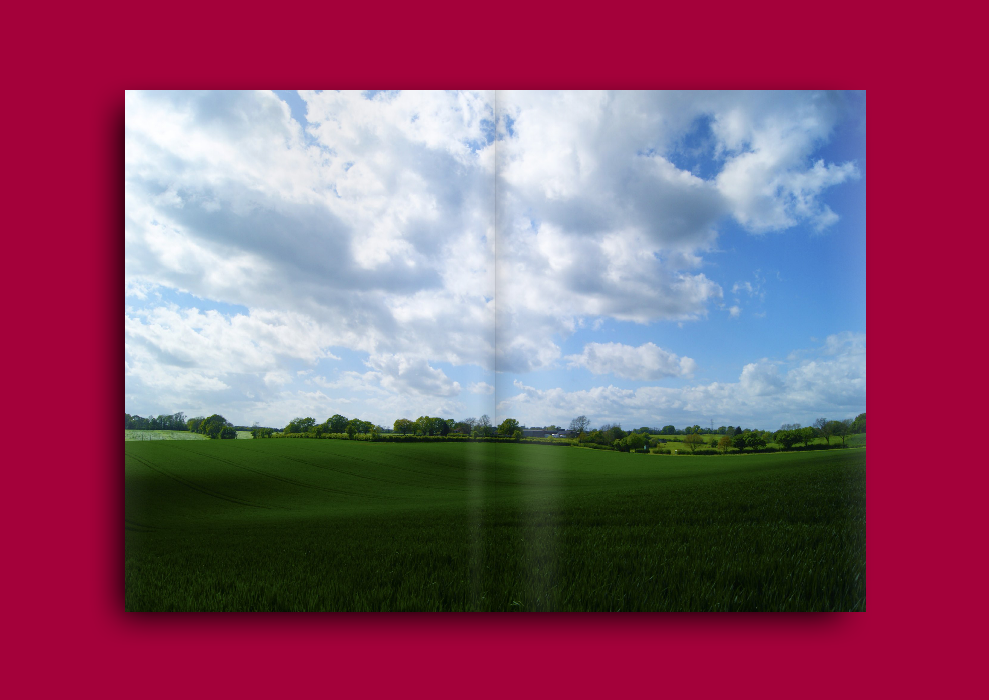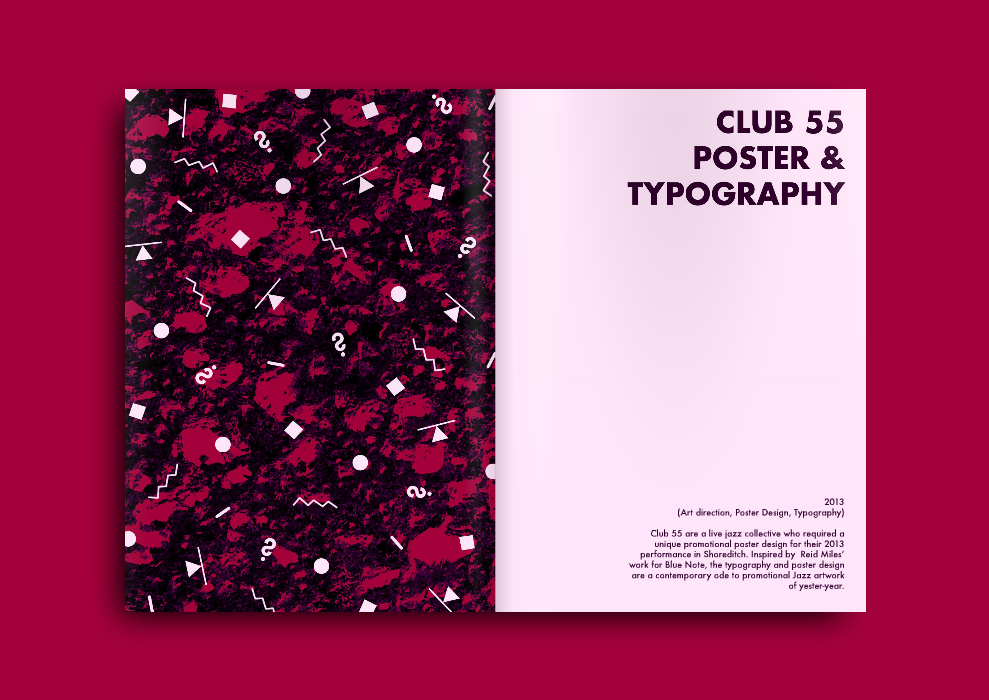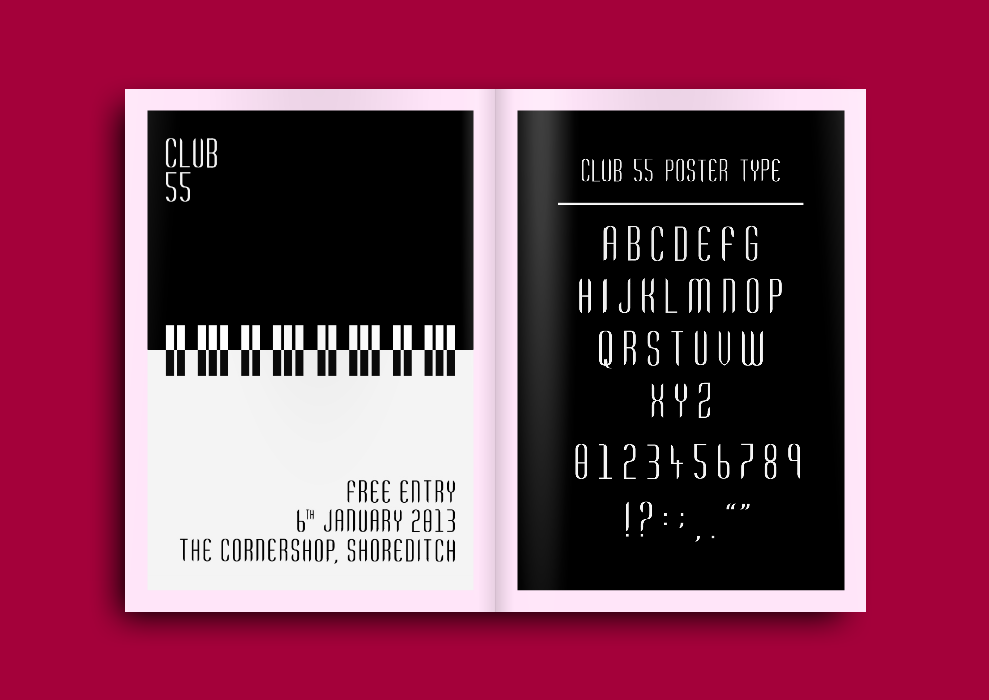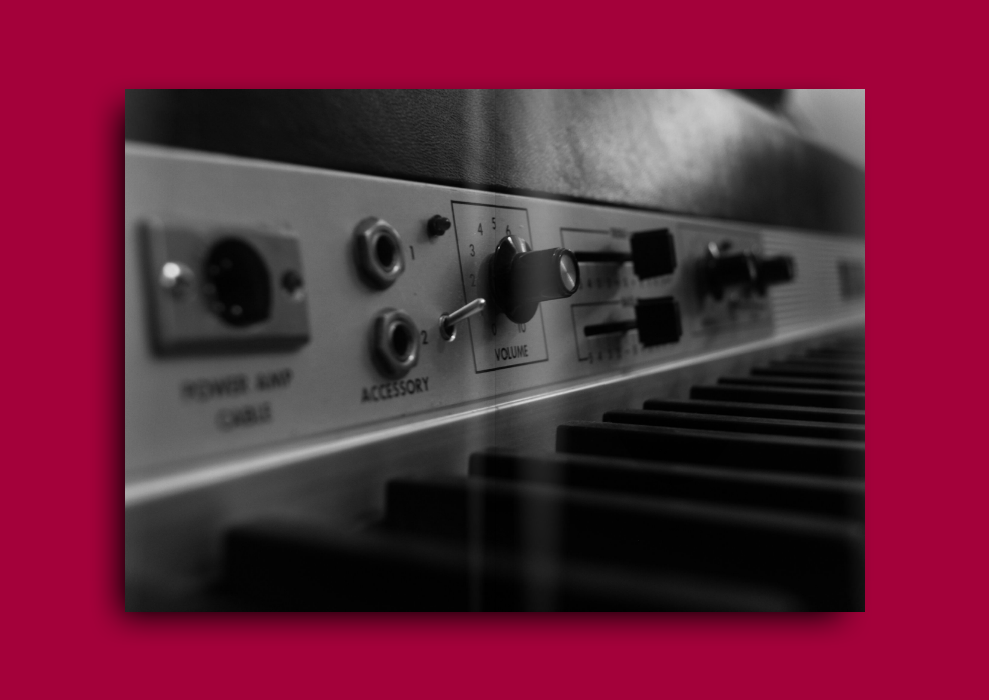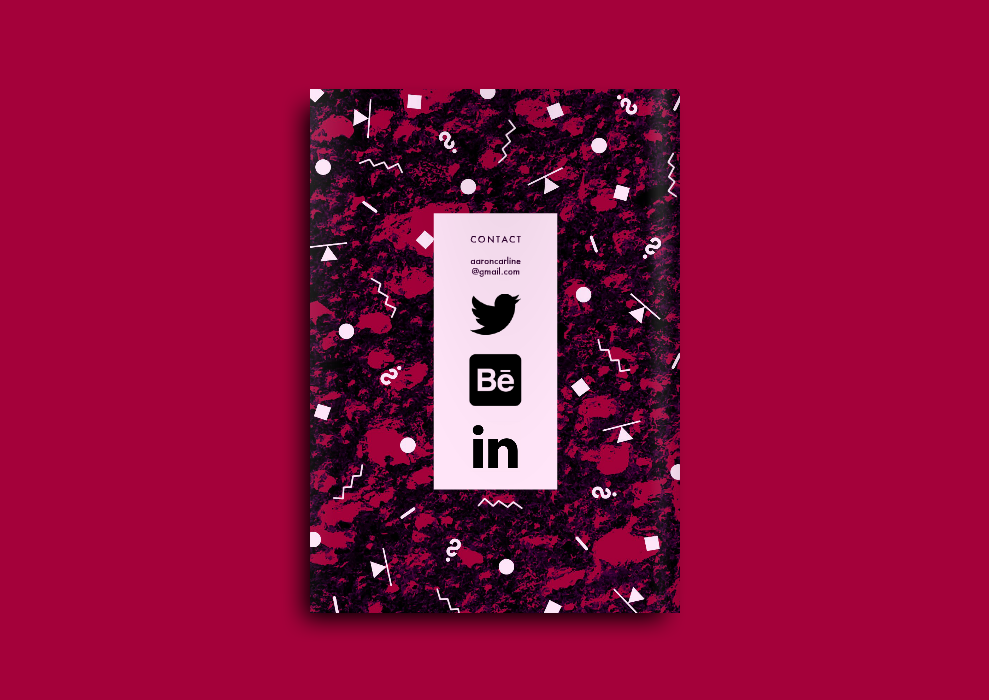 Above is my Spring 2014 Graphic Design Portfolio. The portfolio's theme was designed to be a breakdown of my 'Designer DNA' - highlighting the specific design qualities I have pumping through my veins!
The pink pages were also a tongue in cheek reference to 'Pink Slips' - unemployment documents when leaving a job, as I look towards leaving freelancing to find studio based work.
You can view the portfolio in full
here
on Issuu - Thank you for viewing!