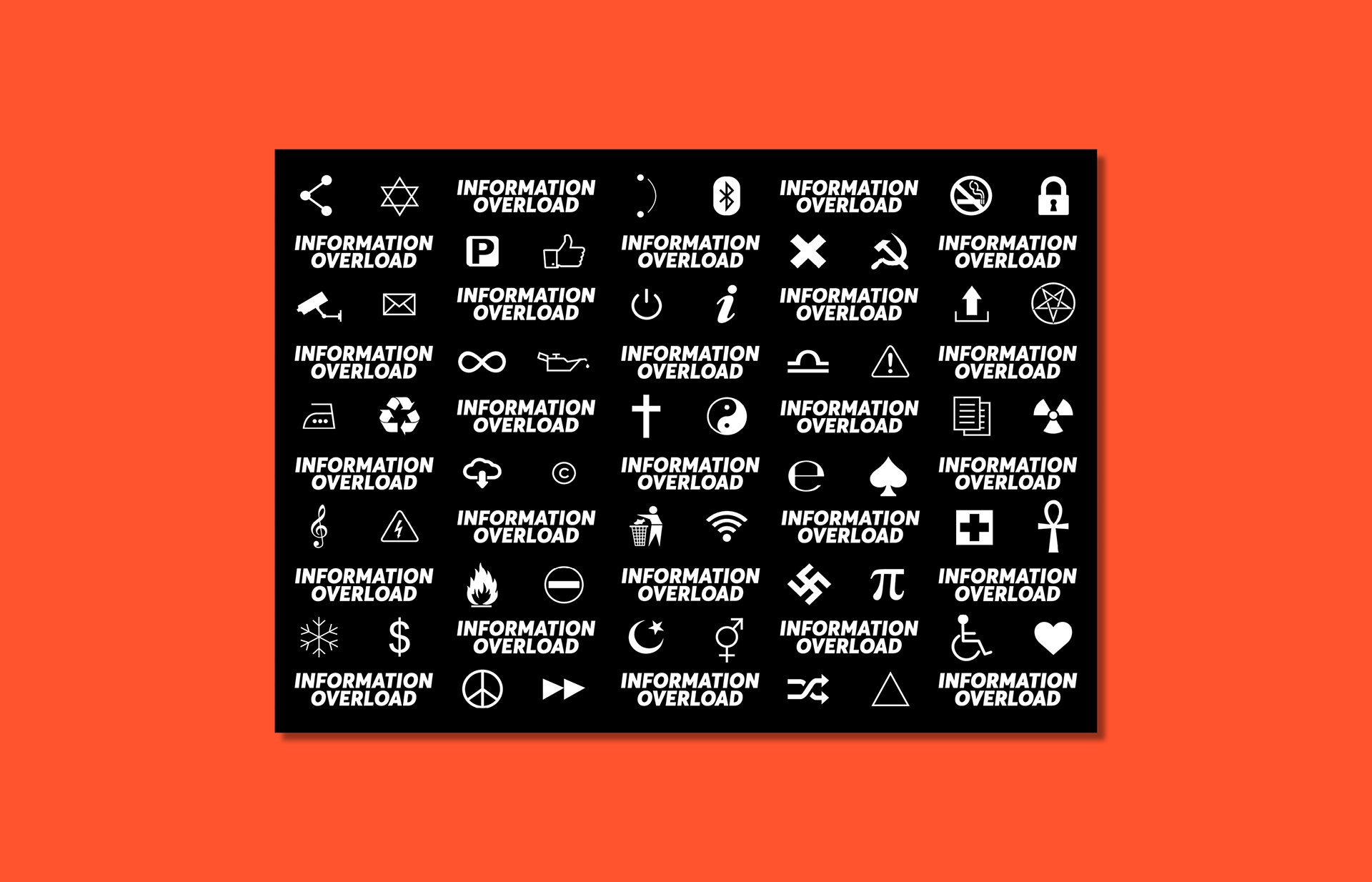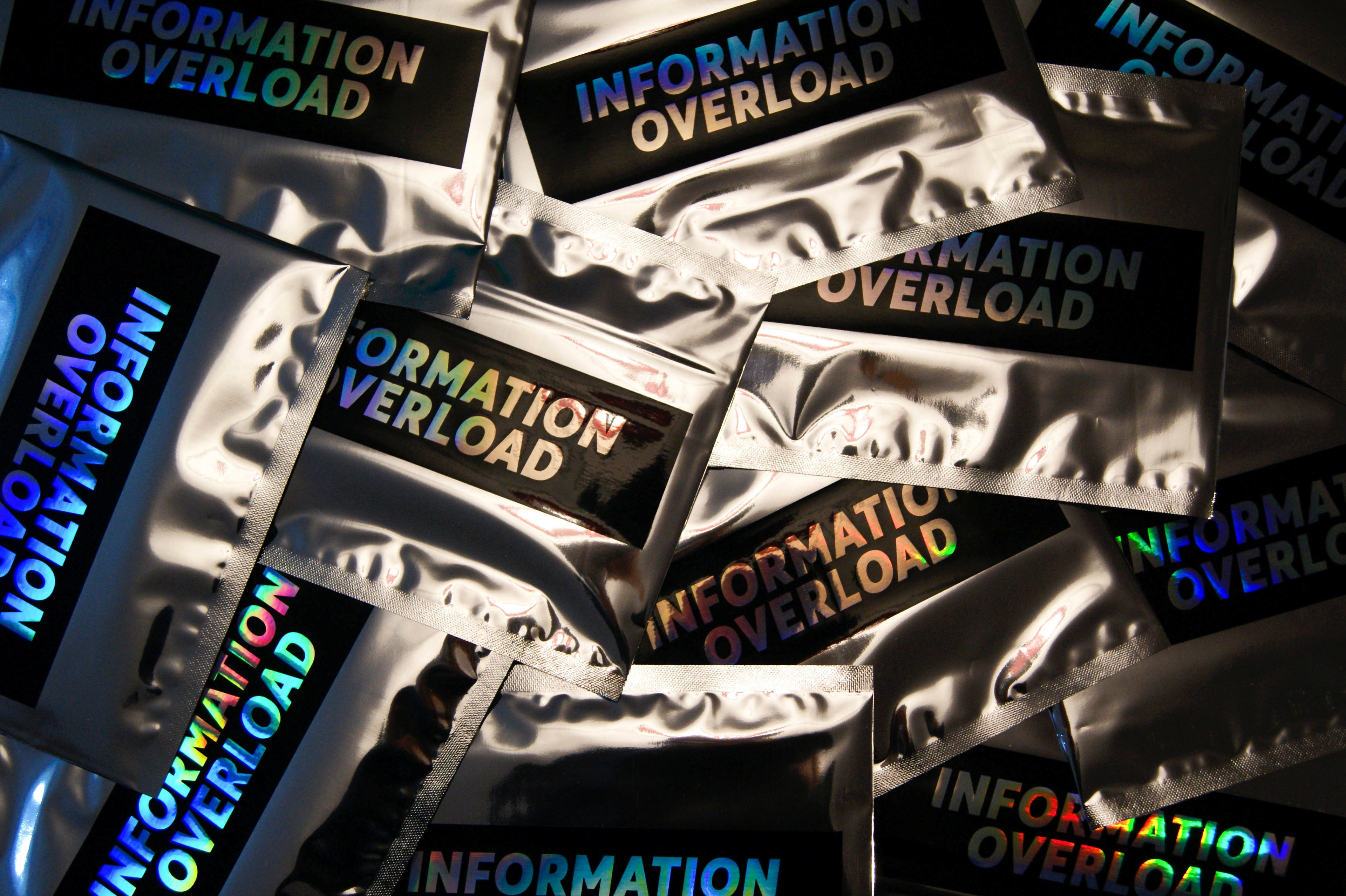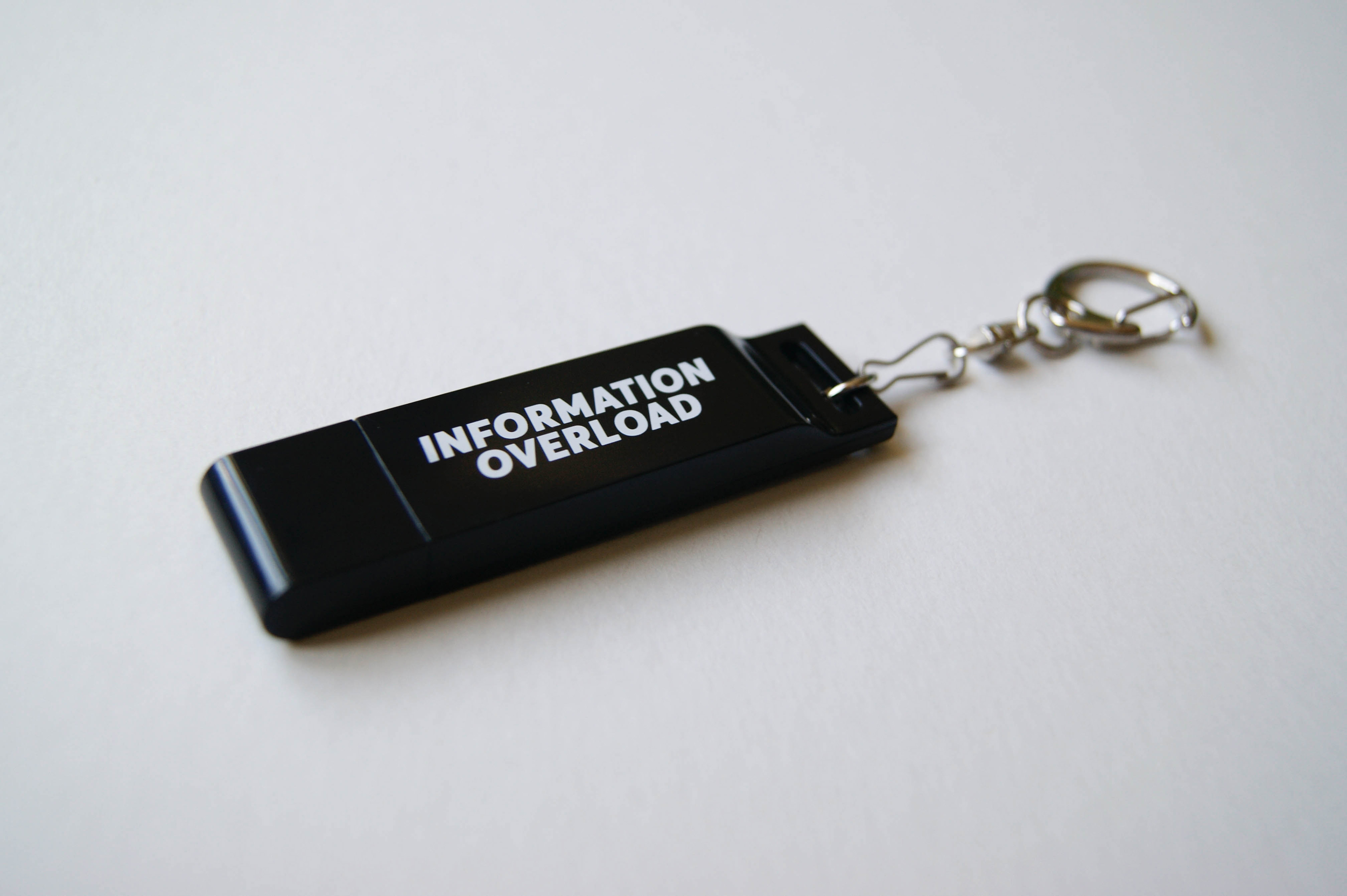 Information Overload is a self-directed digital project exploring the overwhelming and confusing world that exists around us. The social, political, economic and technological events of the last few years have changed how we react to and interpret the information we're presented with everyday. The themes in this project focus on: aspiration, belief, deception, digital-identity, interpretation, reality and trust.
Although Information Overload is a digital project, I was still keen to have a physical artefact. I wanted to avoid anything that resembled a traditional zine format and ultimately chose to use custom USBs as the device which stores the Information Overload PDFs. Choosing to use USBs was motivated by one of the magazine's main themes: trust, urging the recipient to use a device when he or she cannot be certain of its contents. The Information Overload packages were limited to an edition of 50. You can view the full publication here
Information Overload begins by looking at the evolution of visual language, particularly the way emojis have changed the way in which we communicate with and understand others. See uses ambiguous imagery alongside sets of cartoon eyes and leaves the interpretation of the meaning behind each spread up to the reader. Wish You Were Here presents a contradiction between the idealised, utopian online world we occupy and the deteriorating real world outside we try to escape. Lastly, I Can't Live Without You analyses the ways in which we exercise our faith in everything from: politics to social media to beauty and questions what is essential to a happy life.